Industry Firestorms
A Smoking-Hot Bouillabaisse
At this moment, can you think of an industry under more scrutiny than ours?
Spotlights on Mylan, Touring and Valeant are getting brighter and the whole industry is awash in a new reality. No matter how you look at it, the industry faces intensely harsh firestorms every day,
In fact, Marc Iskowitz editor and chief of MM&M, in a recent commentary, writes, "Pricing and restraints will emphasize the marketers skill and creativity. What brand manager wouldn't relish the chance to improve a product's position with the right mix of commercial strategy, messaging and media investment or beyond-the-pill collaboration? He added, "Discipline, not discretionary power, will change the motivation for properly incentivized marketers."
It's a good thing that there's broad industry agreement on the issues and initiatives: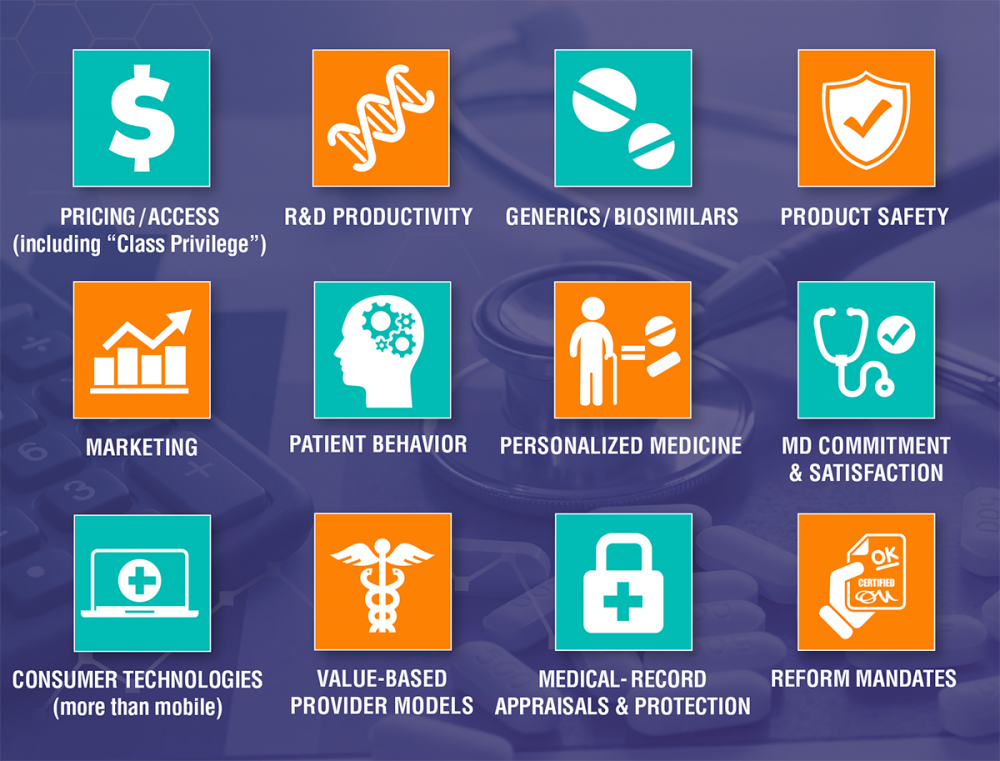 A true smoking-hot bouillabaisse – and most of you deal with some or all these things on a daily basis. Brilliant successes obviously are related to how you proceed—requiring precision timing, rigor in market assessment and compelling storytelling. At its core, success is about having guerilla-fighting smarts — fearlessness, conviction, being good at anticipating and executing; and the belief that powerful outcomes can be realized when a group of really smart, multi-specialized minds Act Together. ™ Thankfully we all agree on what success looks like.