Maximize Brand Opportunities and Company Reputation
We're a cauldron of generations where, on a daily basis, our Y's talk to Zs and Xs. The boomers, in turn, stand-by to assure misbegotten approaches of the past are not repeated.
---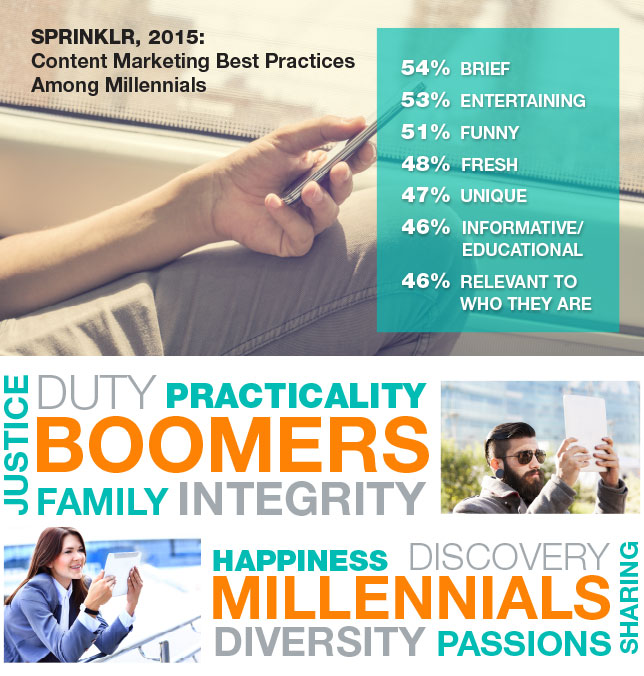 "Revolutions of Opinion"–to listen, to clash vigorously creates mounds of truth, better directions, fast-forward thinking.
---
Our Promise
MaxAscent will bring intelligence and comfort to you, our clients. We'll listen – intently. We'll make your business our business in a refreshingly earnest, diligent way. Our road maps will delight you with their clarity and transparency. We're grounded in and see reality as reality really is from multiple angles and perspectives. We're humble, hungry and well-tested. We're not over-the-top, self-preoccupied – we make every attempt to keep our people fresh and well-rested.