Making Meaning
The art of preemptive storytelling is our passion – it's how we help clients deliver on the promises they make to their constituencies. It also gives substance to obligations that our clients wish to time-honor with key stakeholders.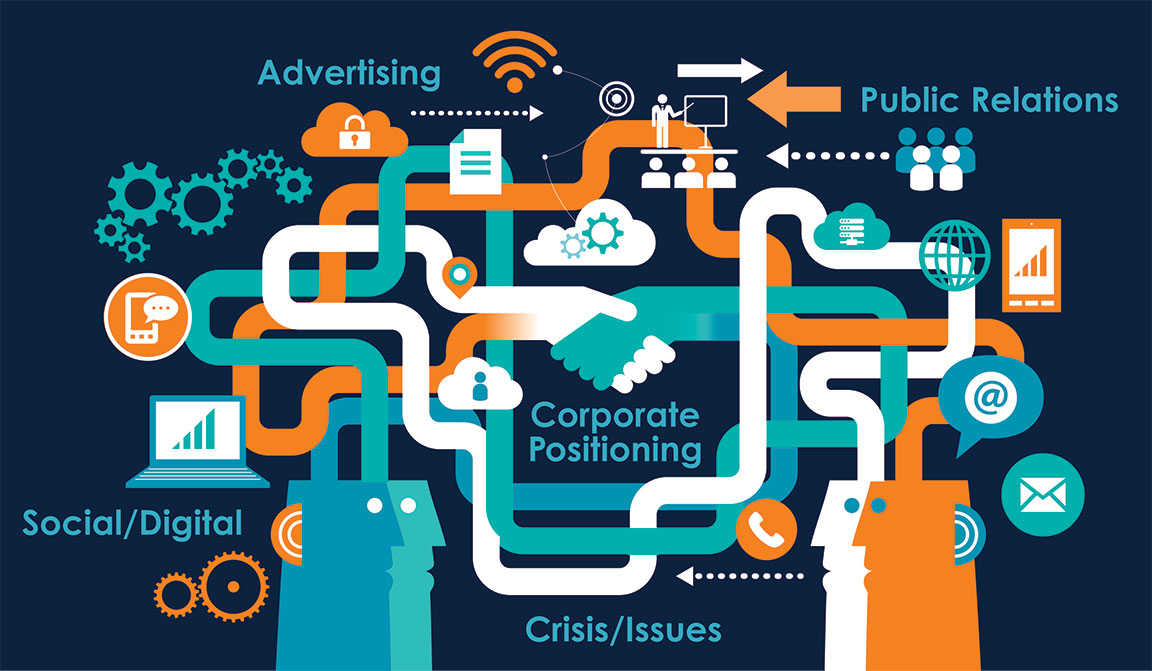 A Grand Arcade of Artisans
Think of us as artisans billeted within this grand arcade, where choices such as message, tone, venue, timing, and commitment are routinely sorted and developed. There are master classes in new-disciplines strategy, leading to a lot of thinking about social/digital and analytics – which, in turn, makes the accuracy and staying-power of public relations and advertising initiatives all the more decisive. Our work also guides us in developing roadmaps in times of crisis and in addressing longer-term issues.