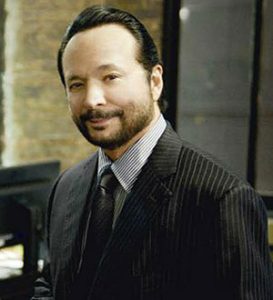 MaxAscent was founded by healthcare PR veteran and industry leader, Bob Chandler, former President of inVentiv Health Communications.
In 1995, Bob and his business partner, Gianfranco Chicco, co-founded Chandler Chicco Companies (CCC), a collective of communications and public relations firms focused on healthcare and consumer health. In 2007, CCC joined inVentiv Health Communications, which has since grown to become a world leader in healthcare advertising and marketing services, boasting more than 1,600 people in 70 offices across 40 countries. While Bob led the communication division, CCC clients included 19 of the 20 largest pharmaceutical companies as well as the top five biotech companies.
Often referred to as a "patient empowerment pioneer," Bob's recognitions and accomplishments are vast. To learn more about the influence Bob has had on the industry, click here.
How can MaxAscent further your success? Explore this section for more information: